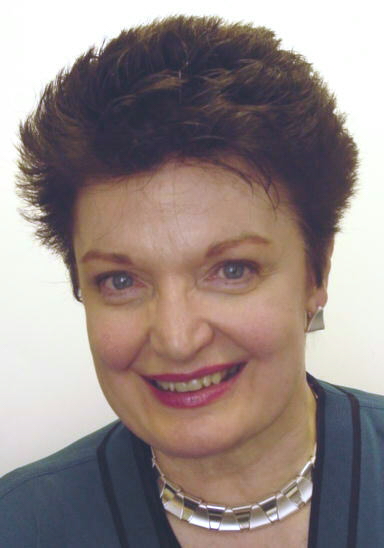 Radiology Consultant
Note new address:
914 164th St SE, Ste B12-535 Mill Creek WA 98012 Telephone: (425) 451-1199 Fax: (425) 454-3953 or (425) 225-5359 E-mail:
PROFESSIONAL SERVICES
Second opinion consultations on x-rays and other diagnostic images produced elsewhere
Educational seminars for doctors, x-ray technicians, and those who wish to learn to take x-rays
Expert witness and professional opinion services
Information services related to diagnostic imaging
National Board x-ray review for exam candidates
What is a DACBR?
DACBR stands for Diplomate, American Chiropractic Board of Radiology. This denotes a Board-Certified specialty in diagnostic imaging.